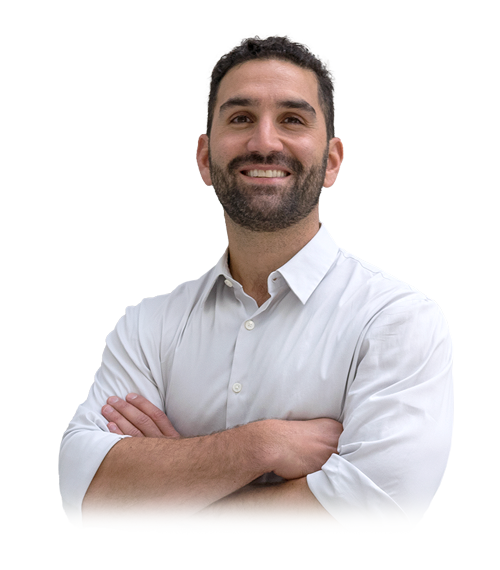 Hessam is a real estate lawyer and Co-Founder of T2 Condo Rentals. Hessam has over ten years of experience advising developers, property owners, managers, landlords, tenants, and condominium corporations on an array of legal issues including Condo Act compliance, civil disputes, and all aspects of commercial and residential leasing matters. At T2, Hessam works with the team to ensure operations operate in compliance with all applicable laws and best practices while ensuring that client and tenant services function efficiently, competently, and professionally. Hessam holds degrees in law and economics from the University of Toronto and Cornell University.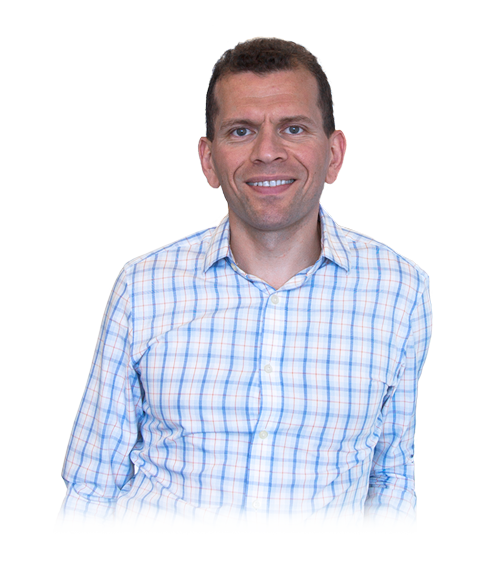 Hamid is a development project manager at Times Group and Co-Founder of T2 Condo Rentals. Hamid has over thirteen years of experience working on residential and commercial development projects, and managing a portfolio of condominium rental units and purpose-built apartment buildings throughout the GTA. At T2, Hamid is involved with platform and process design, and used his construction experience and networks to ensure repairs are dealt with efficiently, professionally and in a cost-effective manner. Hamid holds undergraduate and master's degrees in engineering from the University of Waterloo and the University of Toronto.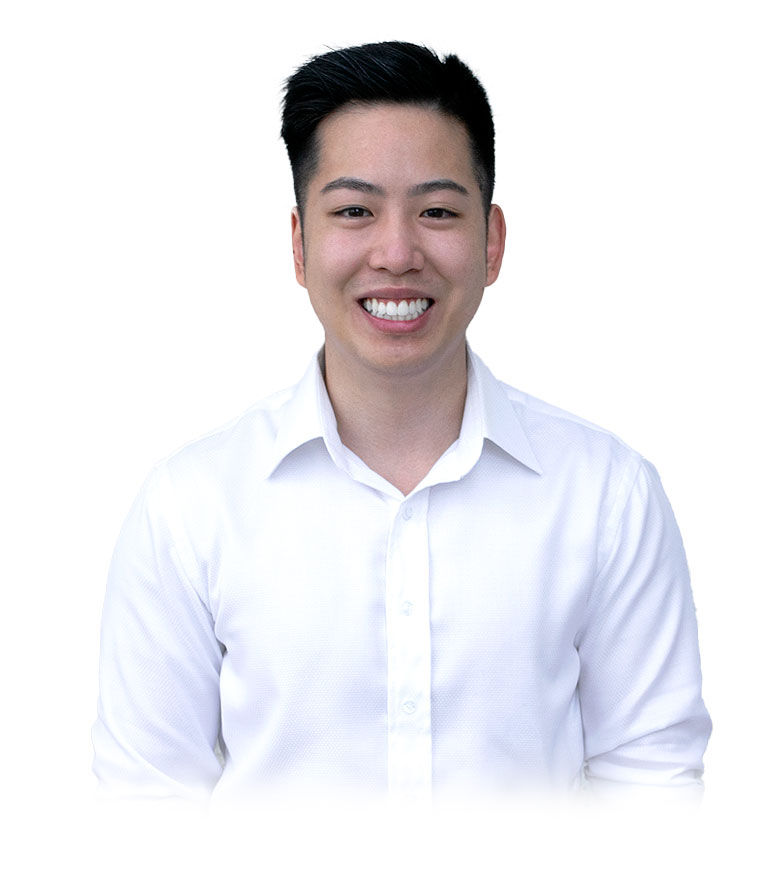 Chris is a Leasing Associate at T2 Condo Rentals. He has over 5 years of real property trades in both residential and commercial across the GTA specializing in buying, selling and leasing. Chris' experience also includes comparative market analysis, strategic marketing initiatives, and property management acting as a liaison between landlords and tenants. Chris holds a Bachelor of Commerce Degree in Business Management with a minor in Marketing from Ryerson and an Advanced Diploma in Business Administration from Humber College.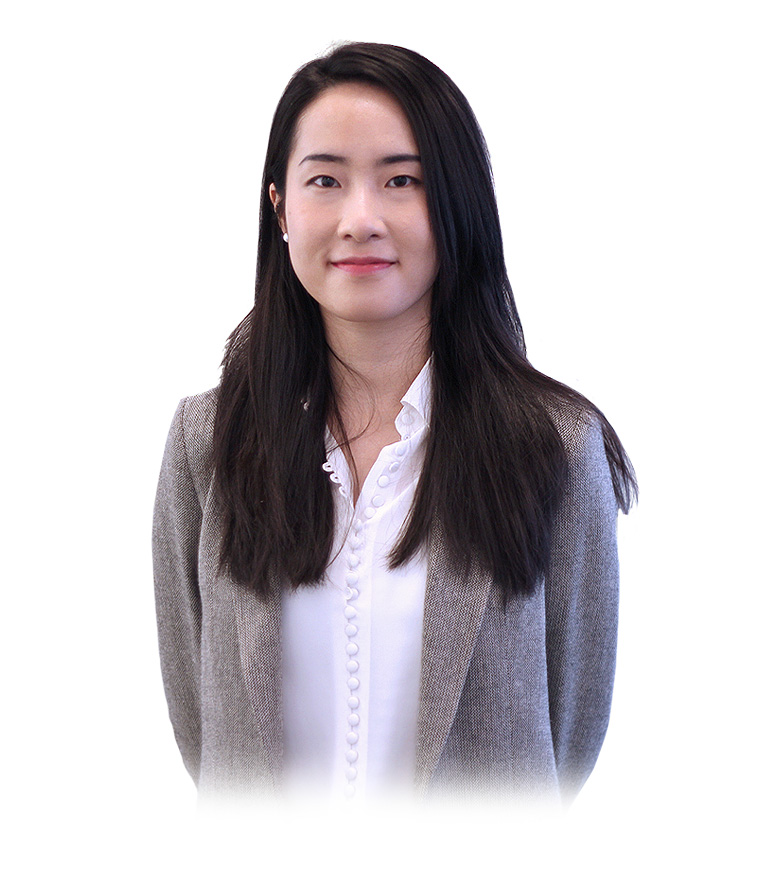 Katrina is an Account Manager at T2 Condo Rentals. Katrina has over 5 years of experience in the industry, she has been involved in roles including property management, sales, market analysis and customer care. At T2, Katrina's main focus is on client relations and marketing. She ensures a smooth and accurate transaction between landlords and tenants. Katrina looks after numerous real estate accounts in the Markham, Thornhill and Richmond Hill region.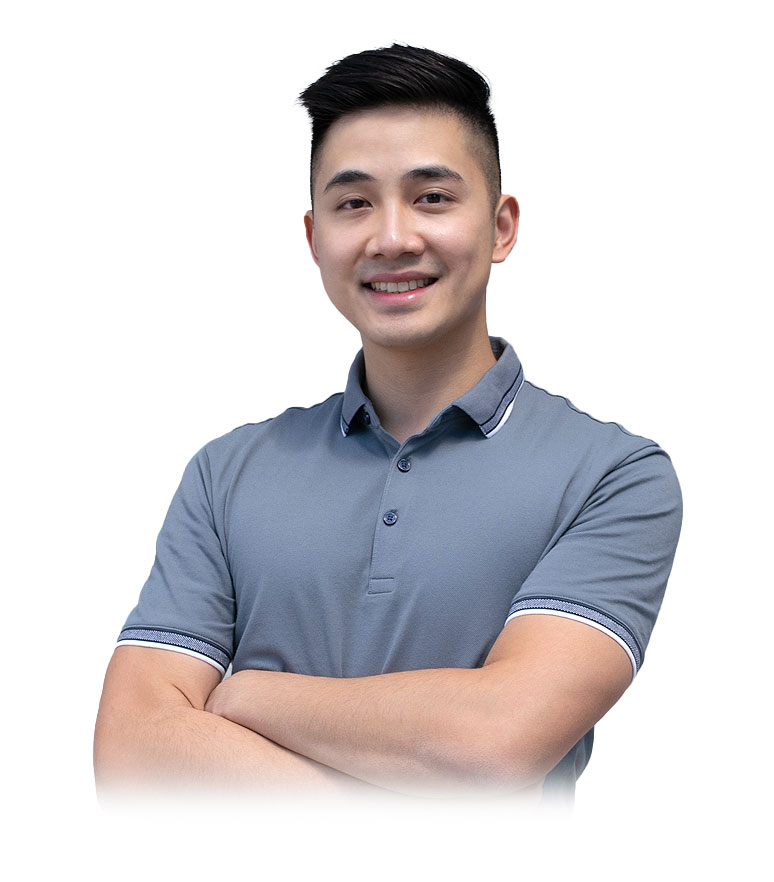 Simon is a leasing associate at T2 Condo Rentals. He has over three years of experience in real estate transactions working with a wide range of first-time homebuyers, tenants, and investors. He also has experience in property management working with both commercial and residential units ensuring that tenants and landlords receive a high quality of service and care.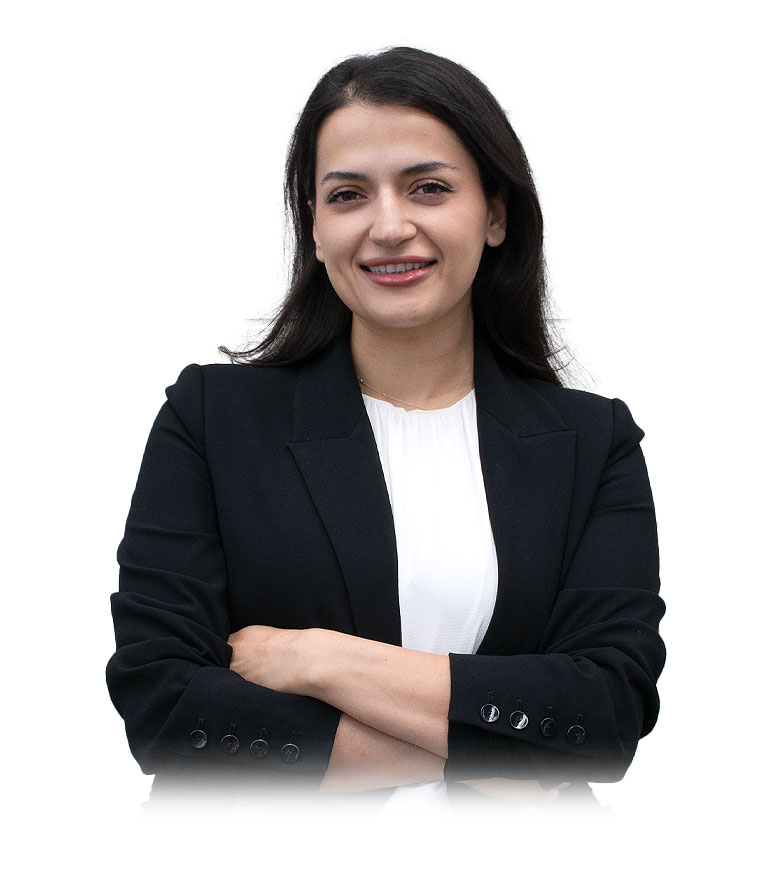 Annalyla has over 10 years of diverse experience in sales and leasing of residential properties in the GTA, Markham and Hamilton. She holds an honours degree in Bachelor of Commerce with a minor in Economics from the University of McMaster and an honours degree in Business Administration from Sheridan College. In addition to her involvement in pre-construction property sales for Times Group, Annalyla brings extensive hands-on experience in property management, tenant screening, comparative market analysis and dealing with the Ontario Landlord and Tenant Board.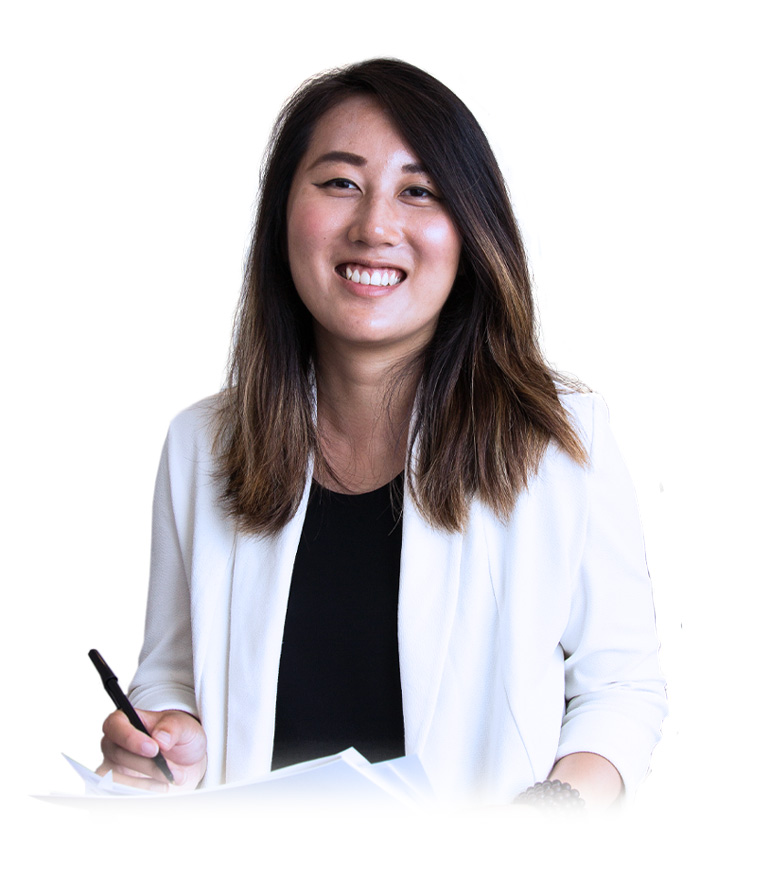 Cathryn is an Account Manager at T2 Condo Rentals. Cathryn has over four years of experience managing a portfolio of 146+ multi-residential units specializing in leasing, tenant placement, market research, pricing and comparable analysis, property management and financial reporting. At T2, Cathryn manages rental accounts in downtown Toronto, midtown Toronto, Etobicoke and North York areas.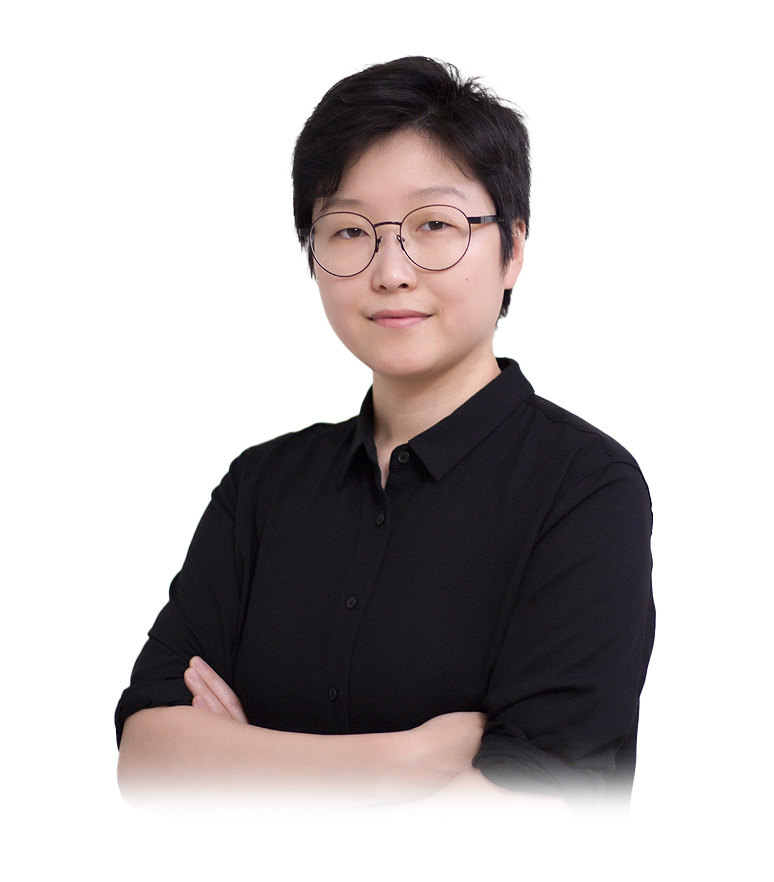 Ying is a Financial Analyst at T2 Condo Rentals managing the finances of rental accounts. Ying has over six years of professional accounting and analysis experience in various industries. She has extensive experience in financial statement reporting and analysis, budgeting, auditing, personal and cooperation tax, and the full accounting cycle.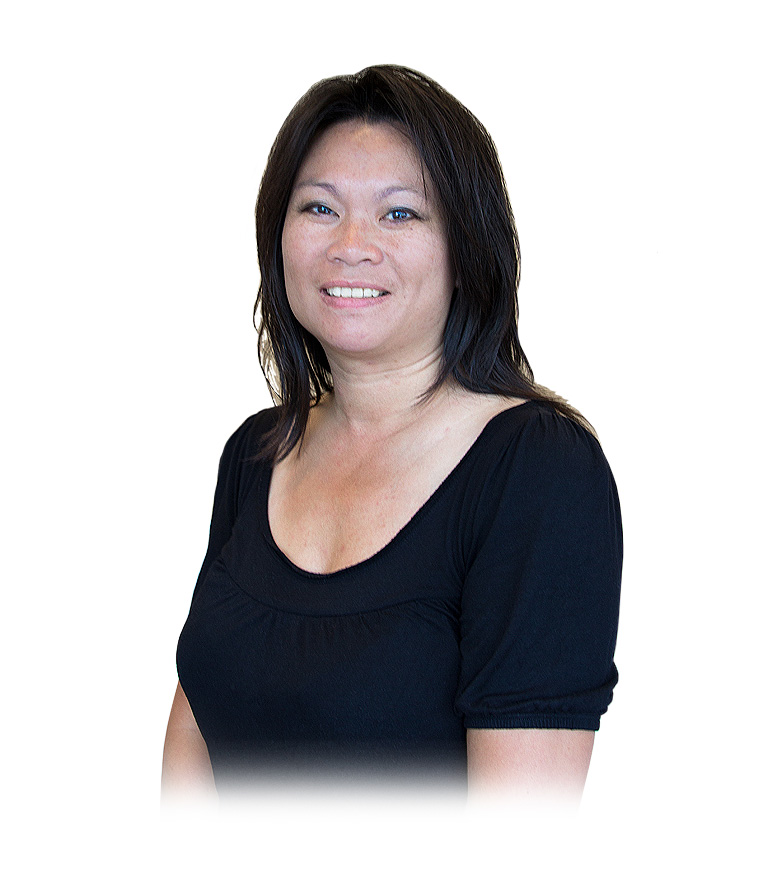 Amy has over 20 years of leasing and sales experience in commercial and residential properties. Her diversified portfolio includes the selling and leasing of large-scale commercial office and retail projects, free-hold and condominium residential projects and more. She also brings experience in property management, finance with a background in managing accounts receivables and engagement with the Ontario Landlord Tenant Board and Courts of Justice. Amy provides leasing services with a strong business work ethic, paired with deep and diverse industry experience ensuring clients receive exceptional results in all their leasing interactions.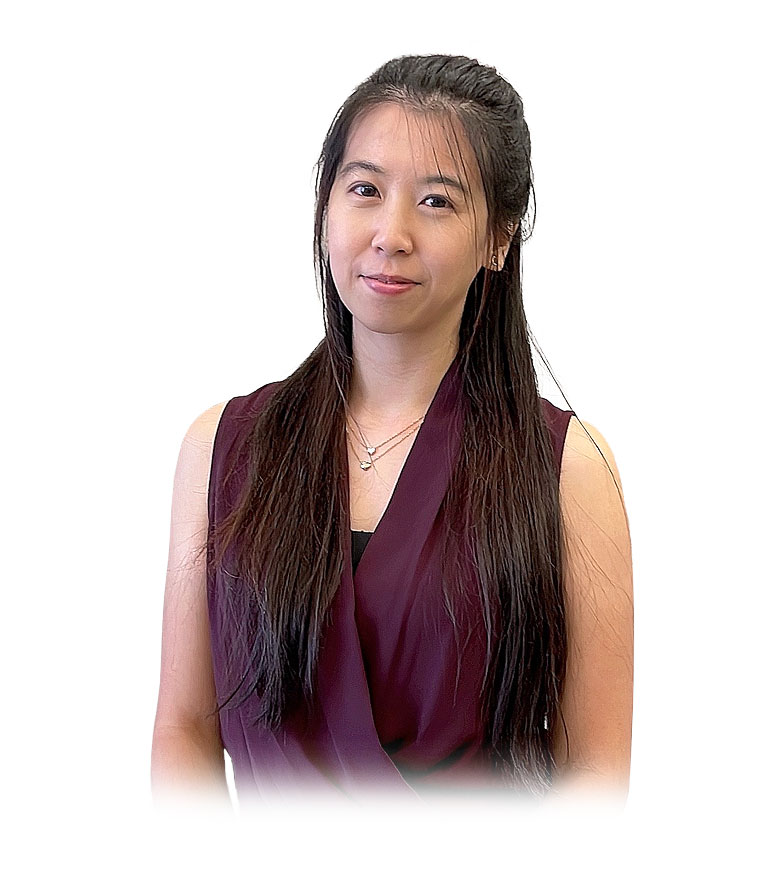 Emily is a law clerk at Times Group and T2 Condo Rentals. Emily has over five years of experience specializing in the legal aspects of residential and commercial condominium industry relating to stages in development, marketing to final closing of the buildings within the GTA. She also manages all corporate law records, human resource compliance and best practices matters at Times Group. At T2, Emily is involved with any legal disputes between residential landlords and tenants where she will utilize her legal experience to professionally represent her client(s) at the Landlord and Tenant Board. Emily holds a Bachelor of Commerce Degree and Law Clerk Diploma from Ryerson University and Seneca College. She is currently progressing her education in the Paralegal Certificate at Seneca College.